class="
image-block-outer-wrapper
layout-caption-below
design-layout-inline

"
data-test="image-block-inline-outer-wrapper"
>
class="
sqs-block-image-figure
intrinsic
"
style="max-width:100%;"
>

style="padding-bottom:66.66667175292969%;"

class="
image-block-wrapper

"
data-animation-role="image"

data-animation-override

>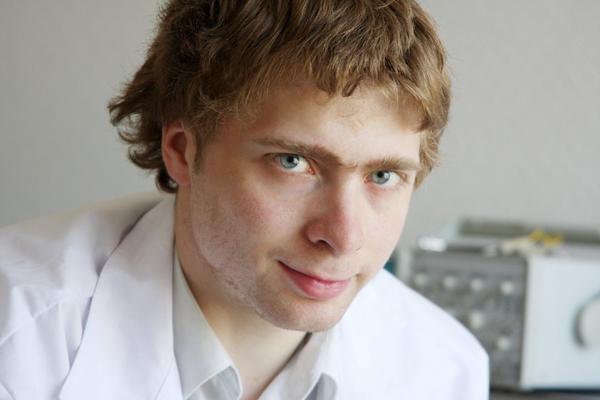 Here's another story on solar innovation. This time out of Russia. The guy pictured above is a solar inventor who just created a new kind of solar battery that is supposedly much cheaper --the only problem is that in doing so he ran afoul of the law because of the materials he was using. But nothing stands in the way of progress in the end --at least when it comes to solar:
Dmitry Lopatin, a 26-year-old scientist who invented a cheap new kind of solar battery, has come across an unexpected obstacle. He was slapped with a three-year suspended jail sentence, for using banned materials in his invention.
The researcher was facing 11 years behind bars, but the prosecutor's office dealing with the case agreed that a suspended sentence would suffice, the TASS news agency reported.
Lopatin had been working on a new type of flexible sun cell batteries for the last three years. The advantage of these power sources is their ability to operate at sunset or in cloudy or foggy weather, while they are just one-fifth of the price of foreign prototypes.
"I am inventing solar batteries which can be printed by using a printer-like device. It is basically foil covered by a substance which accumulates solar energy and transforms it into electricity," Lopatin told the Gazeta.ru website.