class="
image-block-outer-wrapper
layout-caption-below
design-layout-inline

"
data-test="image-block-inline-outer-wrapper"
>
class="
sqs-block-image-figure
intrinsic
"
style="max-width:100%;"
>

style="padding-bottom:53.998023986816406%;"

class="
image-block-wrapper

has-aspect-ratio
"
data-animation-role="image"

data-animation-override

>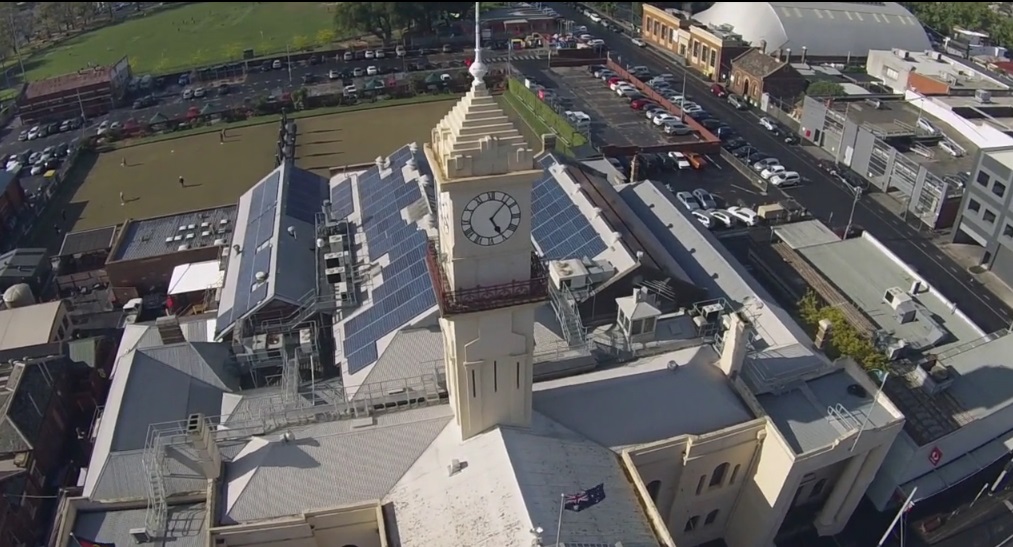 Happy to see our friends at Enphase have posted a case study on our work at Richmond Town Hall in Victoria and their micro inverter tech. A great example of how advances in technology are making a difference in how we can provide solar energy. The roof was a challenge, and there's some nice drone footage of the building, which is historic and beautiful.
Here's an excerpt:
In the midst of an award-winning global sustainability campaign, the City of Yarra added multi-sized solar systems to the roofs of seven public buildings. For the buildings' historic and challenging roofs, solar energy provider Smart Commercial Solar trusted Enphase for the city's every need.
Complying with the city's sustainability campaign, City of Yarra enlisted Smart Commercial Solar to help bring solar to buildings throughout the municipality. While the majority of systems are small in size, ranging from 1.5kW to 15kW, Richmond Town Hall—the jewel in this project's solar crown— showcases a 70kW system.