class="
image-block-outer-wrapper
layout-caption-below
design-layout-inline

"
data-test="image-block-inline-outer-wrapper"
>
class="
sqs-block-image-figure
intrinsic
"
style="max-width:100%;"
>

style="padding-bottom:56.290321350097656%;"

class="
image-block-wrapper

has-aspect-ratio
"
data-animation-role="image"

data-animation-override

>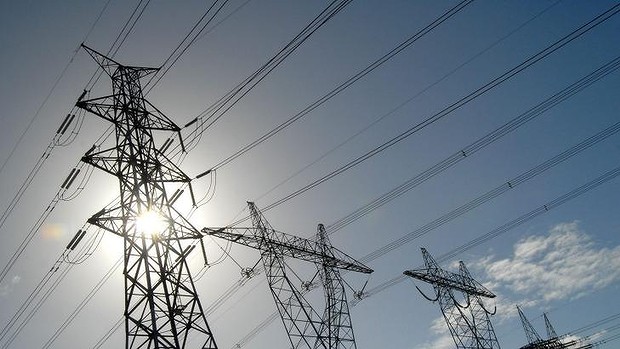 Thought this article was worth a read, and might be a real eye opener for some. It confirms the high cost of network electricity we pay here in Australia, and how this fact is a source of great anxiety for many people and businesses. The article also addresses how Australia compares globally in terms of energy costs. Here's the opening:
The new report, commissioned by Uniting Care Australia, shows the highest network charges in Australia's National Energy MARKET are four times more than the lowest charges, and double the highest prices charged in Britain.
It also shows that Australia's network service providers are increasing their fixed charges more quickly than their variable charges, while there is a big discrepancy in the level of fixed charges across the country - ranging from zero to more than $500 a year for an average household.