class="
image-block-outer-wrapper
layout-caption-below
design-layout-inline

"
data-test="image-block-inline-outer-wrapper"
>
class="
sqs-block-image-figure
intrinsic
"
style="max-width:100%;"
>

style="padding-bottom:76.66666412353516%;"

class="
image-block-wrapper

has-aspect-ratio
"
data-animation-role="image"

data-animation-override

>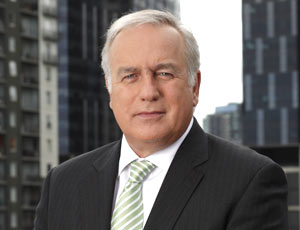 Huon sat down with Alan Kohler for Alan's Qantas Inflight radio program Talking Business. The segment will be airing on all flights for the entire month of December. But you don't have to fly to listen to it or to benefit from Huon's offer to the Qantas audience.
Listen to the program here.
class="sqs-audio-embed"
data-url="http://static1.squarespace.com/static/541ba49ce4b0c158abe78bec/5486806ae4b076cb84574446/565d189fe4b0bf05b09b63ec/1448941727474/HuonHoogesteger.mp3/original/HuonHoogesteger.mp3"
data-mime-type=""
data-title="Huon Talks Solar with Alan Kohler"
data-author=""
data-show-download="false"
data-design-style="minimal"
data-duration-in-ms="588000"
data-color-theme="dark"
>

To receive your free energy bill analysis (valued at $1000), fill out the here.