class="
image-block-outer-wrapper
layout-caption-below
design-layout-inline

"
data-test="image-block-inline-outer-wrapper"
>
class="
sqs-block-image-figure
intrinsic
"
style="max-width:100%;"
>

style="padding-bottom:66.61441802978516%;"

class="
image-block-wrapper

has-aspect-ratio
"
data-animation-role="image"

data-animation-override

>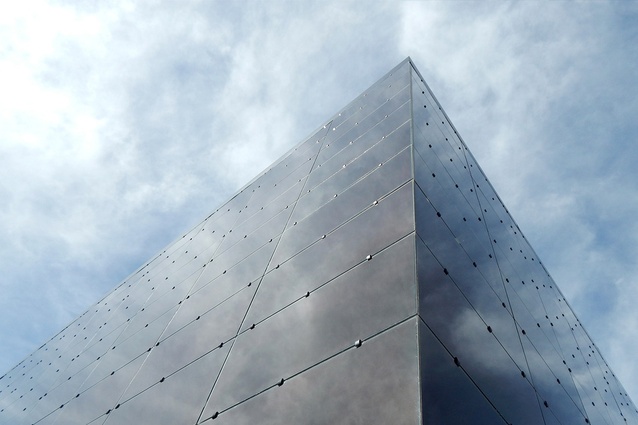 Australia has always been at the forefront of solar technology; however, the government has seldom taken a really positive stance. This may soon change as the country's new Chief Scientist, Dr. Alan Finkel, assumes his position. As reported by Gizmodo, Finkel had some promising comments on solar energy, and renewable resources as a whole. Here's an excerpt:
Prime Minister Malcolm Turnbull introduced Dr Finkel as Australia's new Chief Scientist this morning. He replaces Professor Ian Chubb.
After answering his first ever question on the dangers of eating bacon (he says it's fine as long as you eat it in moderation), Dr Finkel moved onto the future of Australia's energy.
Dr Finkel said that he wants Australia to move to zero emissions energy production. In other words? Get rid of coal.
"It's critically important that we reduce our emissions. The best way to do that is zero emission energy options," he said.
Instead of promoting technologies like nuclear power generation — which he says has "issues" — Dr Finkel threw his support behind Australia's solar future, while warning that the cost of battery storage had to come down.
"Solar is a great option if we can solve the problem of storage. If we can increase the volume and lower the price point of storage, solar becomes massively viable so does wind…
When asked if he was prepared to butt heads with the Government and the Prime Minister on the future of Australia's energy needs, Dr Finkel diplomatically answered that he was here only to act as an advisor.
"My role is to give evidence-based advice and I'm positive to get a receptive audience," he added.