Trusted by Australia's Leading Companies, Big & Small
Get a Tailored Energy Solution for Your Business
Take the first step towards reducing your energy costs and becoming a more sustainable Australian business.
No Upfront Costs
Pay as you go with a Solar PPA. No upfront or ongoing costs. Sign up for 1 Year or 10 to lock in an energy rate that is always lower than your retailer. PPAs remove the risks with owning and maintaining a system.
Make Your Own Electricity for 20+ Years
You can expect a 30-50% energy reduction & 3-4 Year Payback. Solar is not just an environmental product, it's a great investment with a long life.
Not your average solar proposals
You'll receive an Energy Analysis that provides deep insights into your power use (our customers love this) and a detailed Solar Feasibility presenting costs and savings.
Be Smart, Work with Us
We've built a reputation by looking after our customers, which is why 60% of our business comes from referrals and 40% of our installs are for repeat customers.
We've proudly installed 50kW to 5MW systems in every State & Territory
We chose to work with Smart Commercial Solar because they have a really good track record, they're a reputable company with a team of great people. The installation went smoothly and the team was really responsive during the construction programme. We are really happy with the outcome
Paolo Bevilacqua
Fraser's Property Industrial - General Manager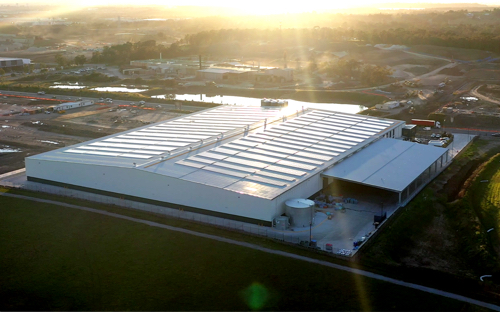 The work Smart have done for us is substantial for our business. It's comforting to know that we have their team available to us to resolve any issues. No is never an answer.
Daniel Briant
ProTen - Managing Director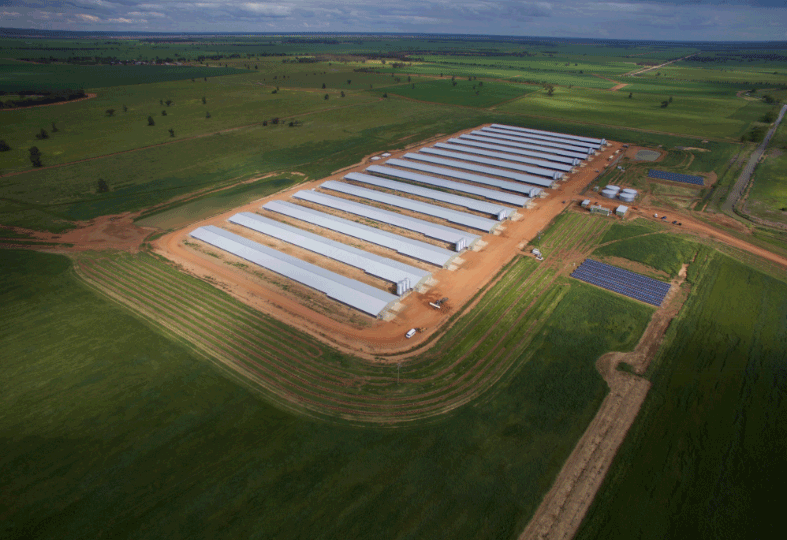 Smart Commercial Solar were great to work with. They first helped us to identify the right size and type of system we needed through clear modelling. They were well planned and prepared before the install and worked with us on install plans and minimising any impact on our office and public patrons. The install was seamless and we are really happy with their work!
James Perrin
Stone & Wood - Sustainability Manager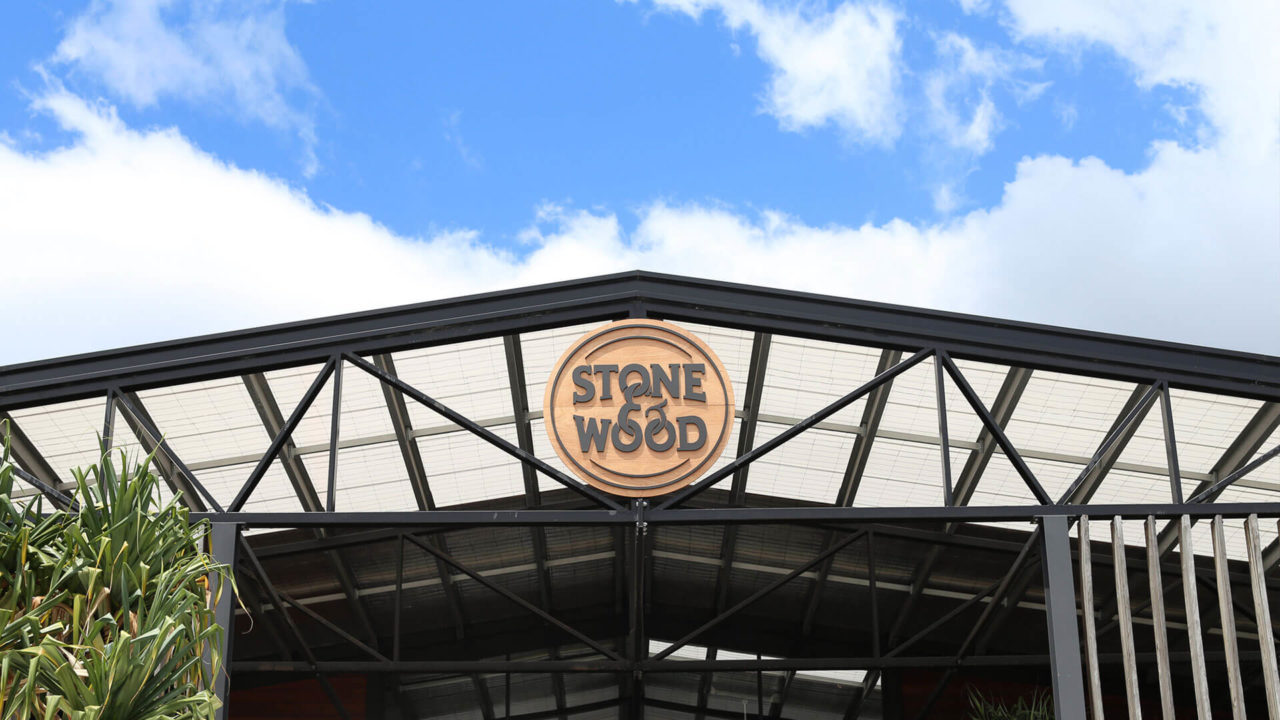 We wanted a partnership with an organisation that went beyond installing solar, we were looking for an energy solution of which solar is part of.
Smart assisted us in negotiations with energy providers and network operators during the installation of 300kW across 3 of our sites.
Martin Watkins
CBCS - General Manager

Get In Touch
Guarantee Financial Success
No obligation, get in touch with our solar experts to achieve your sustainability goals.