ENERGY DATA ANALYSIS
A business needs to understand their energy behaviours and costs before introducing another energy source. We present a monthly breakdown of a businesses grid consumption, peak demand events and power factor.
We take over 180,000 energy data points, post code specific sunlight data and a peer reviewed approach to create the foundational energy modelling for all solar designs.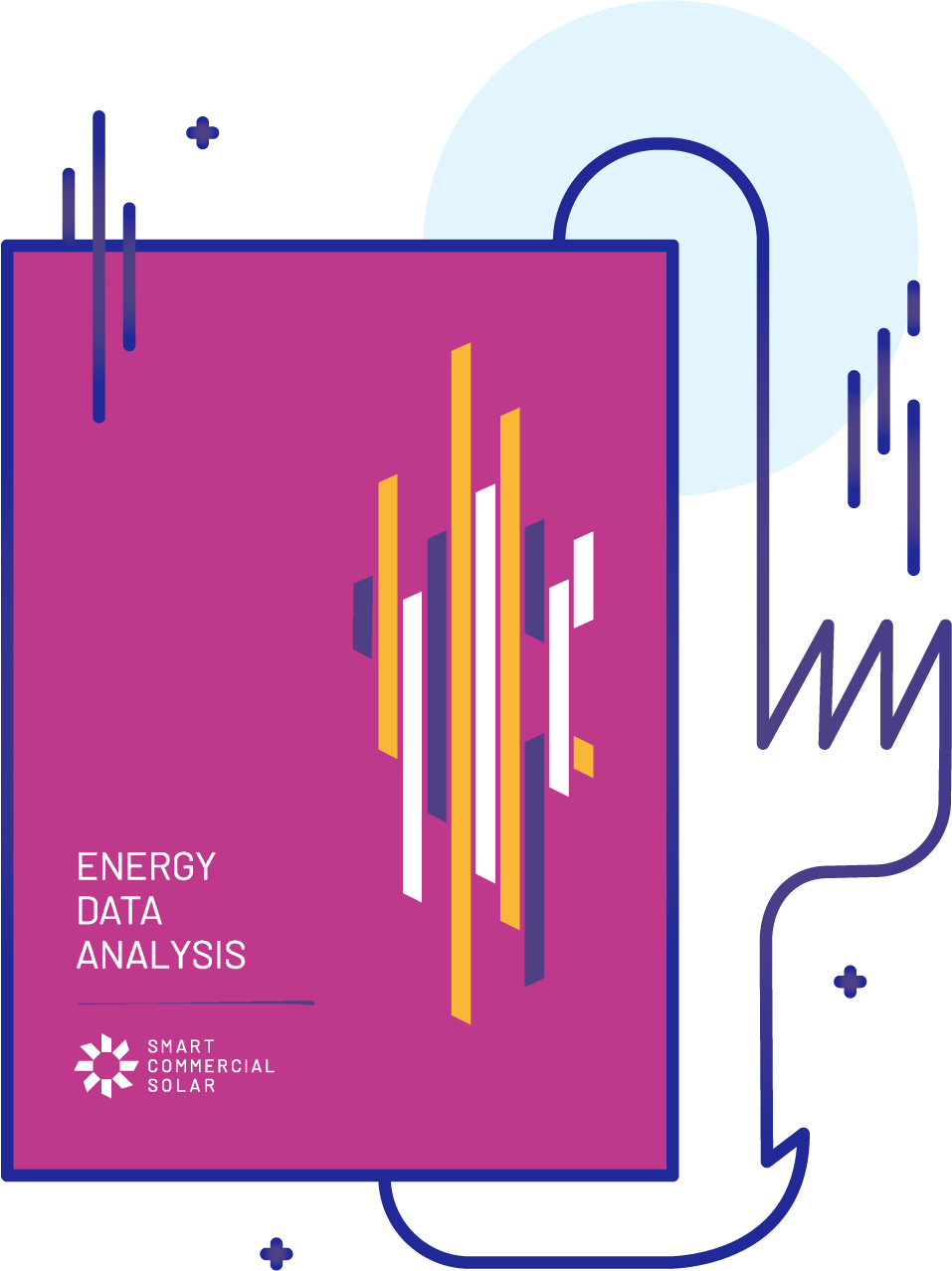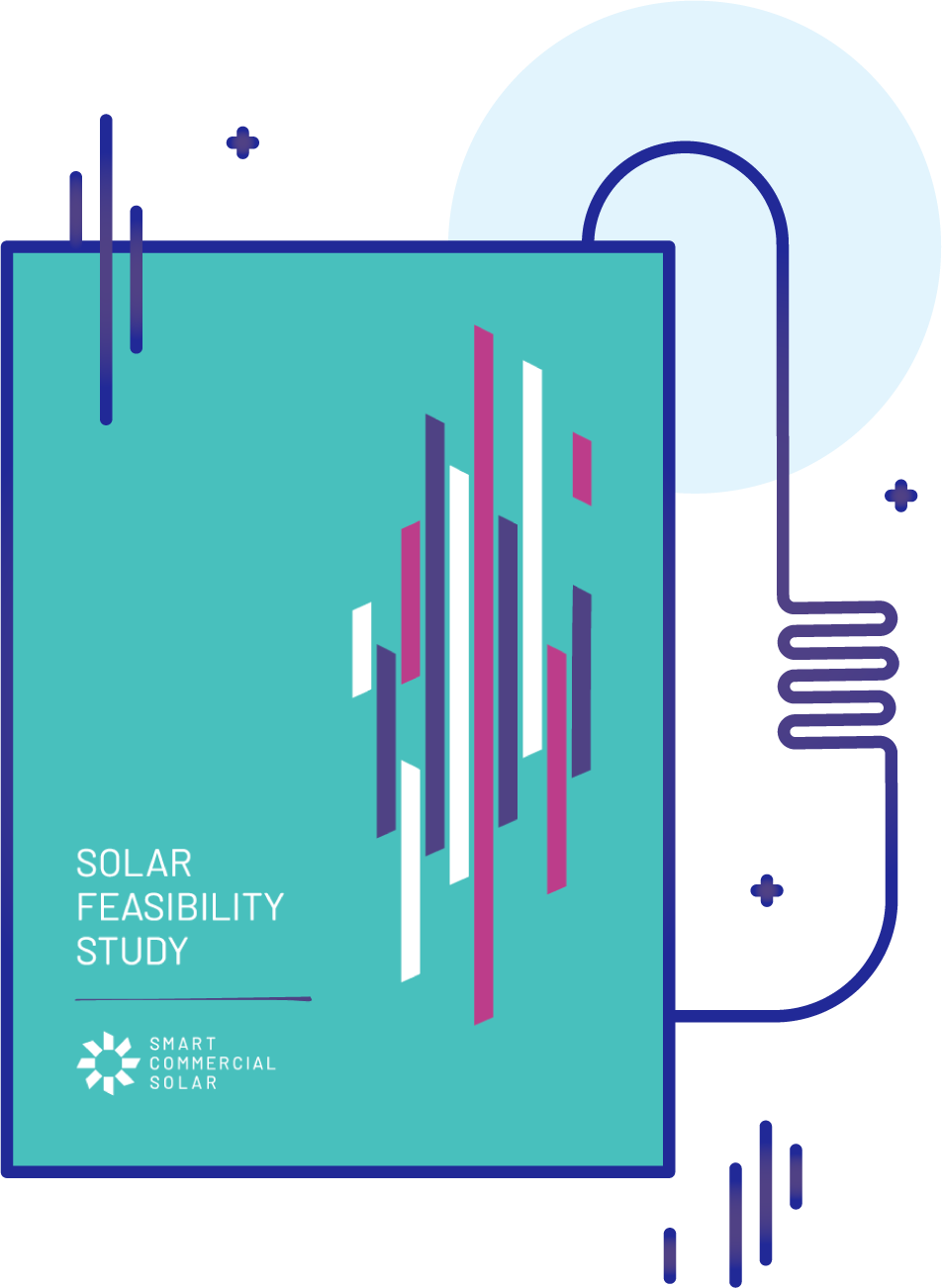 SOLAR FEASIBILITY STUDY
The benefits of solar are easy to evaluate with our Solar Feasibility Study. We present solar design, generation and financial benefits in one simple document, side by side, so our customers are empowered to make the right choice.
Our design process always begins by collaborating with the customer. Understanding the business first is crucial in future proofing an energy assets benefit.
We design solar systems based on site inspections, not satellite inspections. Structural engineering certification is performed prior to any construction.
CDC/DA APPLICATIONS FOR LARGE PROJECT PLANNING
An imperative aspect of Project Planning are council approvals for solar installations. These approvals are required prior to the installation, therefore it is extremely important to understand what council approvals apply.
Smart have vast experience in delivering solar installations across the country, this demands a familiarity with the local building codes and requirements in each state.
As a rule of thumb:
Rooftop Solar installations in NSW will always require a CDC

Rooftop Solar installations in QLD do not require any council approval

Rooftop Solar installation in VIC may require a Planning/Building Permit depending on the Council

Ground Mount and Solar Car Shade installations will almost always require a DA in all States
Smart's project team will handle all council applications in a professional and timely manor, ensuring commencement dates are kept.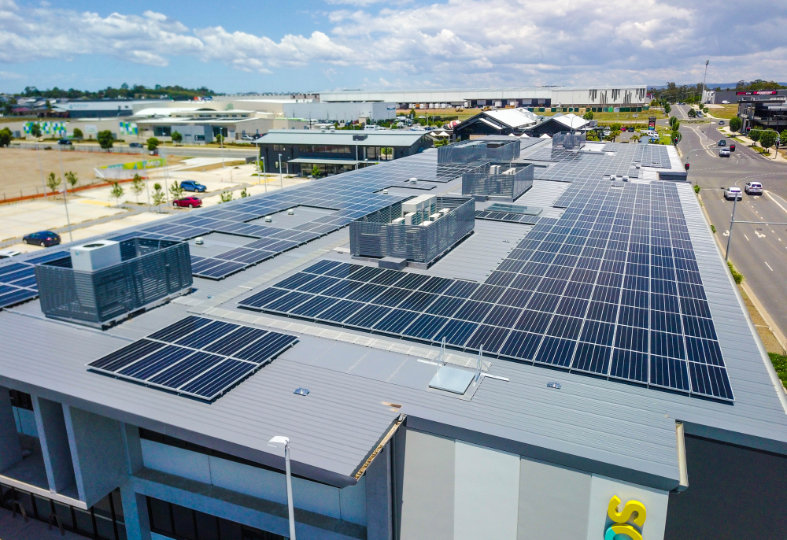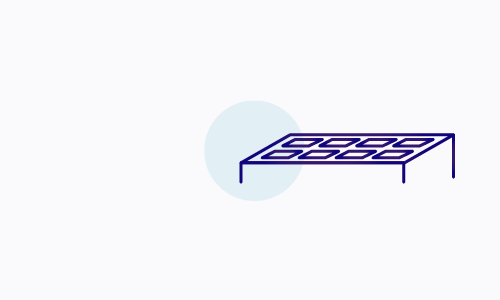 INSTALLATION, COMPLIANCE AND SAFETY
SMART engineering, procurement and construction systems are designed above Australian standards. Our feasibility and pre-sales engineering goes above and beyond.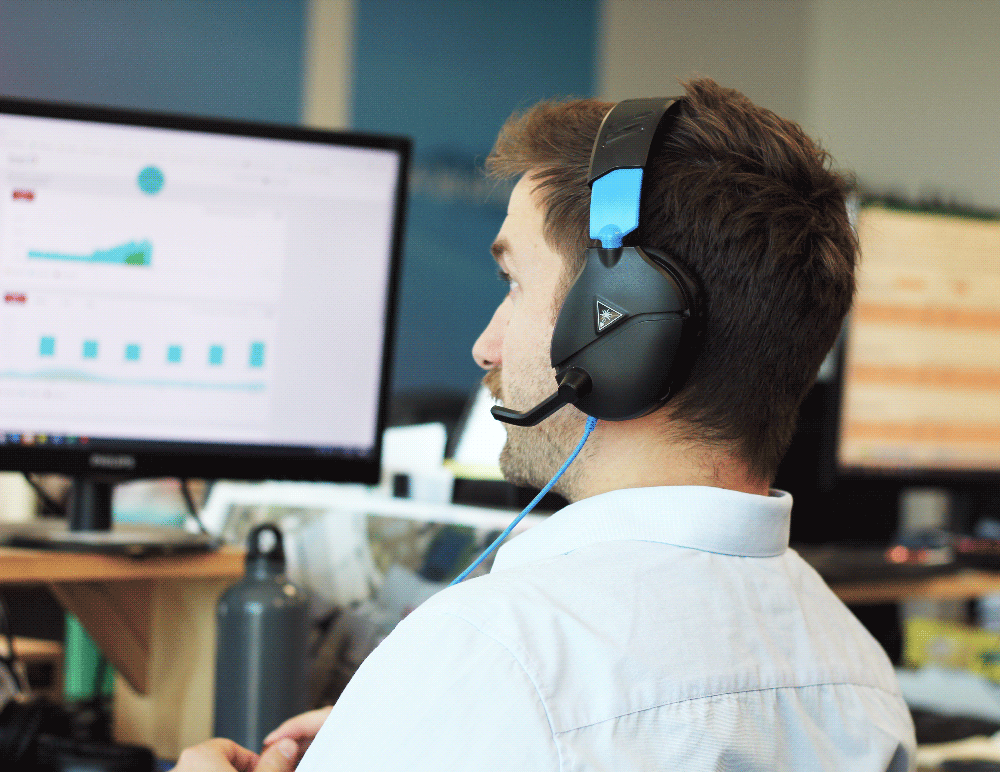 Smart solutions are built in accordance with and operate under Australian standards for electrical and PV installations.
Our projects are further enhanced by the skills and expertise of our CEC Accredited project managers and delivery team within these standards.
Our Smart installation team are selected for their quality and capability and are onboarded through a comprehensive selection and induction program, with safety at its core. Quality, capabilities and sustainability inform how our installation team is engaged and onboarded, aided by our SMART communication tools and project management software.
This relationship is founded on a collaborative and communicative platform.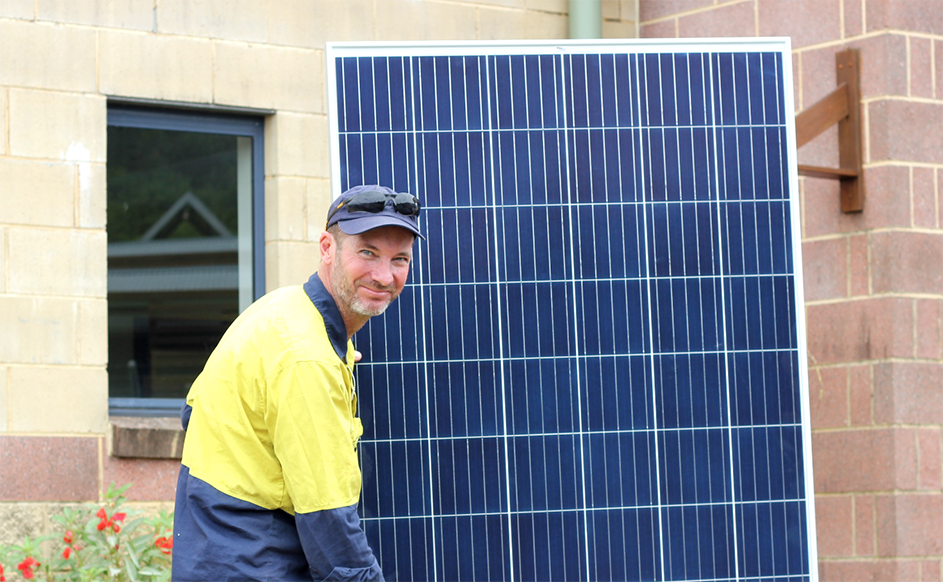 Smart solutions are finance and product agnostic. We believe in giving our customers a set of curated options that deliver strong economic and environmental outcomes - our procurement and product partners are best in class.