THE BEST ENERGY MIX
All solar systems installed by SMART are battery ready, so adding a storage component to an existing grid-connected solar system is easy.
Our team have deployed storage systems from all major AC and DC battery manufacturers. We can design a solution to fit in with any existing electrical infrastructure.
A storage system should be designed to suit the economic and operational desires of the business. Do you need an assessment around the feasibility of storage for your site?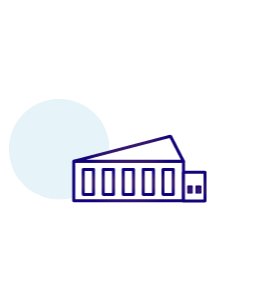 NIGHT TIME OPERATIONS
Store your generated solar during the day, deploy at night when your consumption is greater.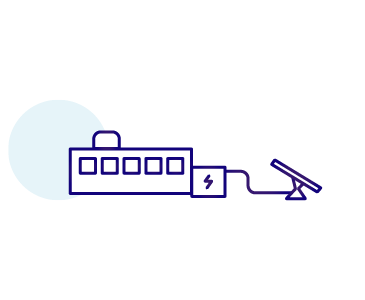 PEAK DEMAND MANAGEMENT
Charge your battery when energy is cheapest (with solar or during off-peak times) and deploy during peak demand events.
WE ARE OFF-GRID EXPERTS
For rural properties without grid-connected electricity, the customer must bear the cost of connection and all associated ongoing costs. This has driven many Australian's to remain off grid and rely on solar + storage to power their homes.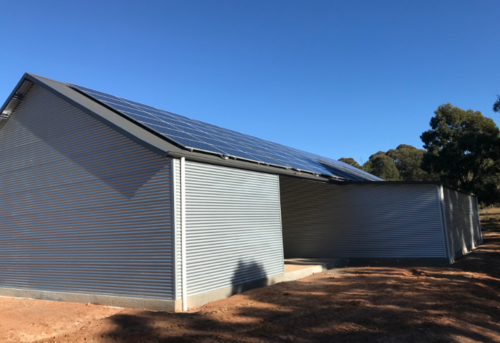 There is an art to designing and building stand alone systems. Our off-grid team has commissioned numerous Stand Alone systems for households and businesses.
In 2019 we were awarded the CEC Solar Design Award for a 30kW stand alone system with 3 Phase 82.8kWh of storage. This was the first of its kind in Australia and avoided $80k in network connection costs.
To learn more about our award winning design, or request an off-grid assessment
EXPLORE OUR OTHER SOLUTIONS