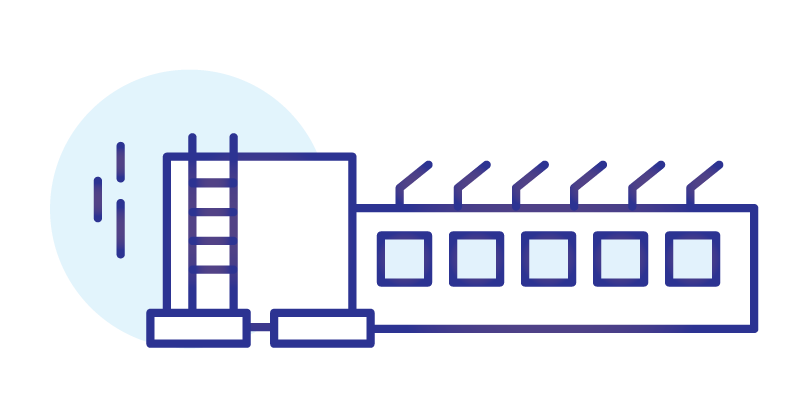 STRUCTURAL
All methods for fixing a solar system to a business roof require products that meet Australian standards. Smart will re-certify any solution that requires a modification. Non-penetrative and penetrative methods of attachment are available, waterproofing and wind rating is considered for each roof type.
A structural engineering certification is required before construction. It is important to understand whether this is included in your solar scope of works.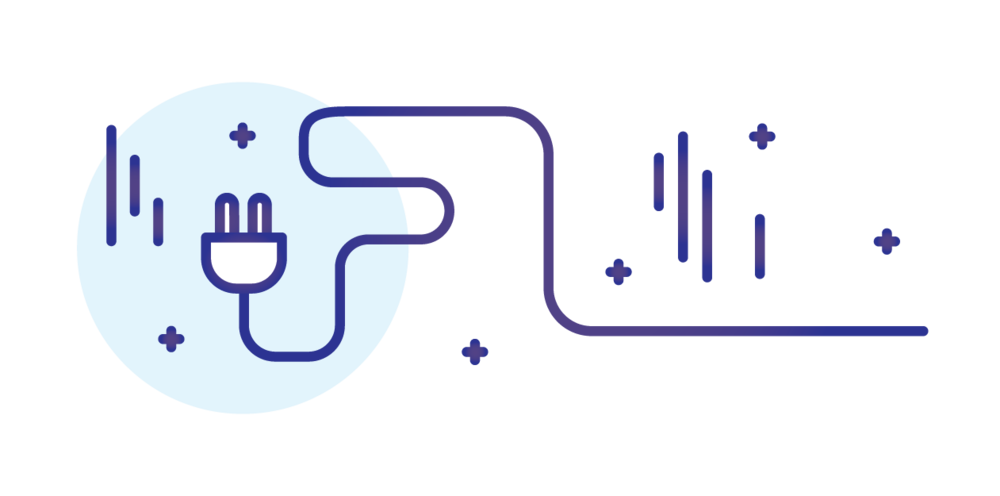 ELECTRICAL
Smart will perform an initial site visit with our CEC accredited designer and/or head installer, in conjunction with a site electrician. This sets the parameters for the physical and electrical design of a solution. It is important to understand how the system will integrate with the existing electrical infrastructure before designs are drawn.
We adhere to electrical standards AS5033, AS 3000, AS 4777 & CEC Guidelines for commercial installations.
Our project delivery team has deployed some of Australia's largest solar systems and has won a CEC Solar Design Award in 2019.
We have honed processes and powerful project management software that ensures seamless communication and delivery. Time and time again we have proven to our customers that they can trust us with their next project, or commercial roll out.
Our customers are assigned a dedicated project manager, making all communication throughout the process simple.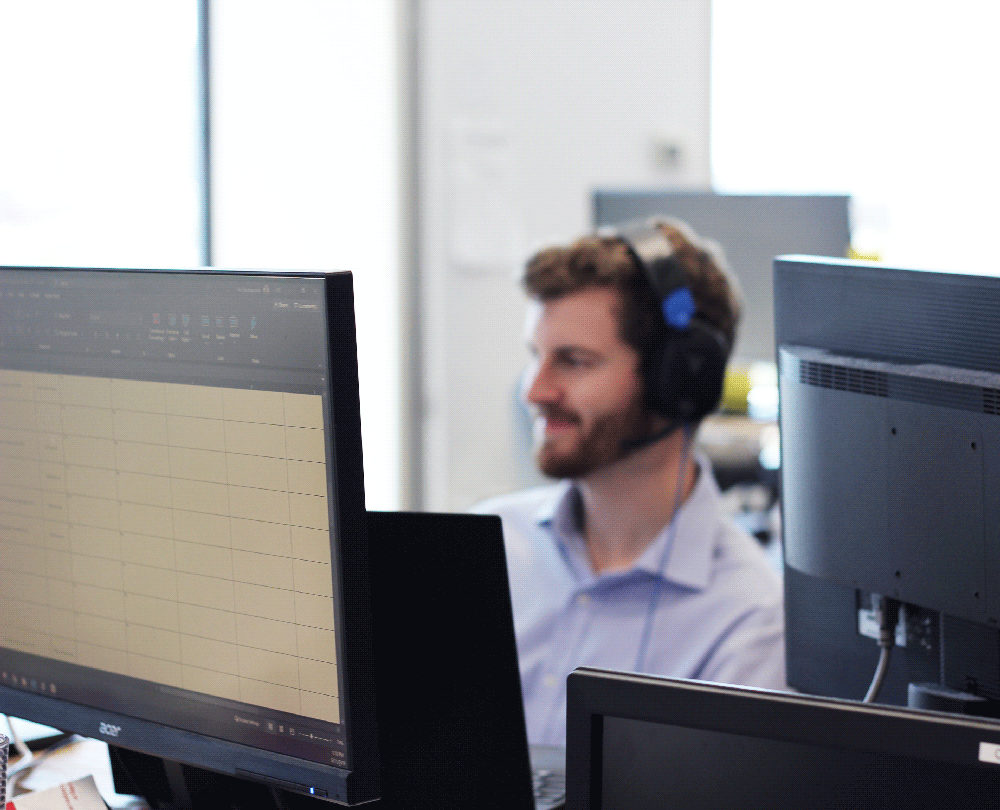 A project is commissioned once our Delivery Manager signs off on the install. This adds an extra layer of accountability and quality assurance to every project.
Every project is commissioned with our Smart System Manual. This is a record of all product, safety and quality checks throughout the project.